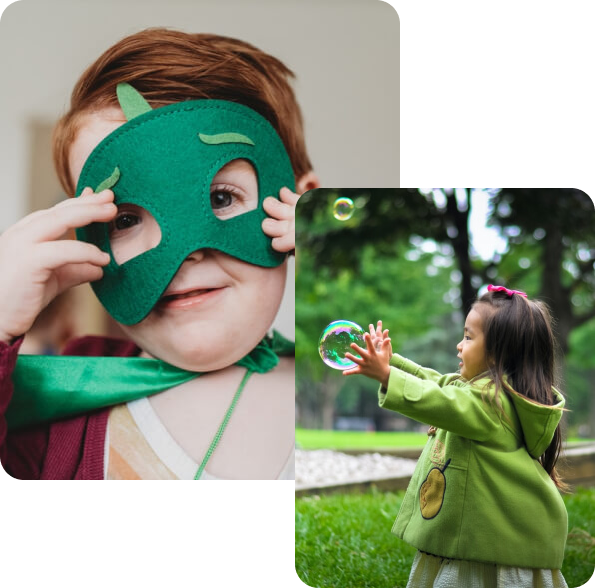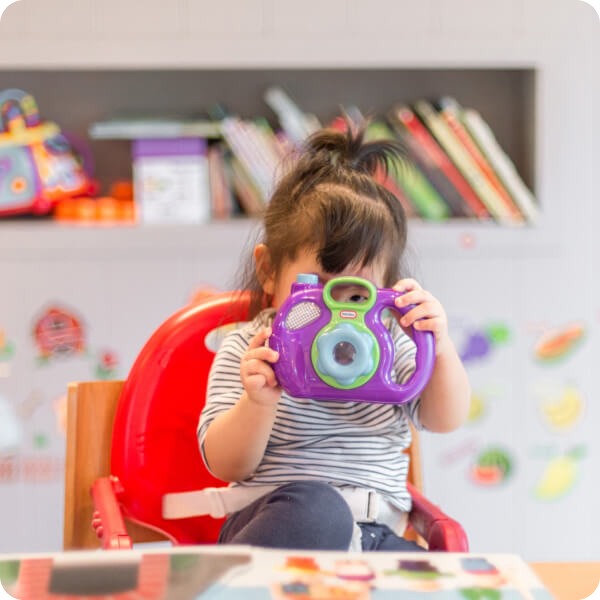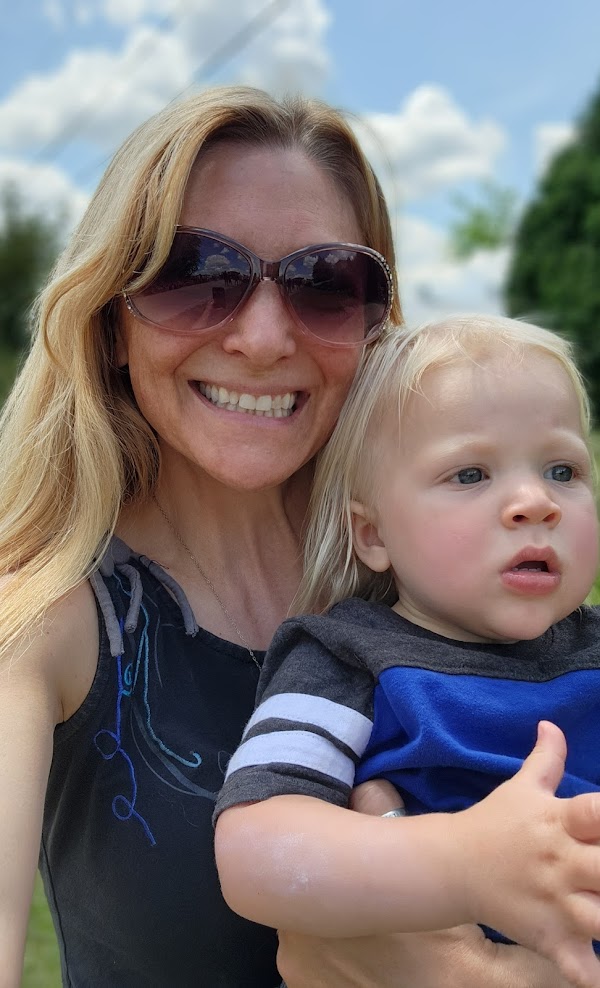 Day care Options
Age-specific support for every stage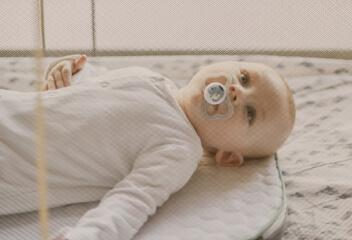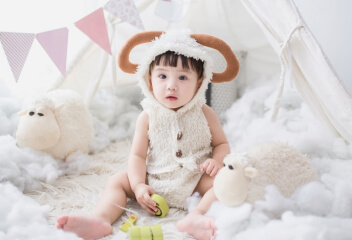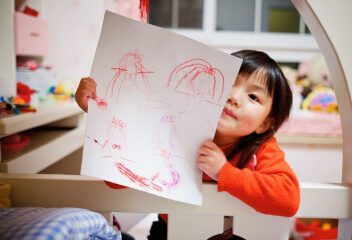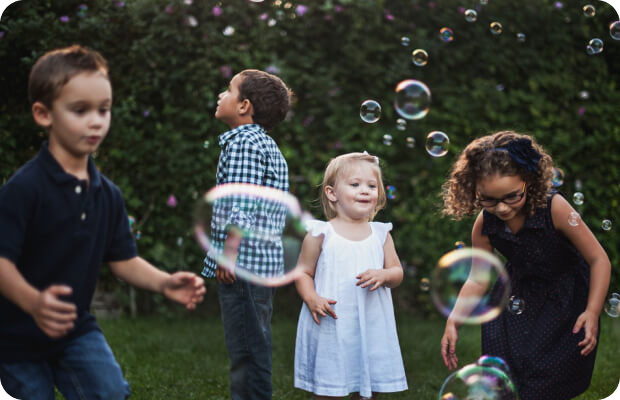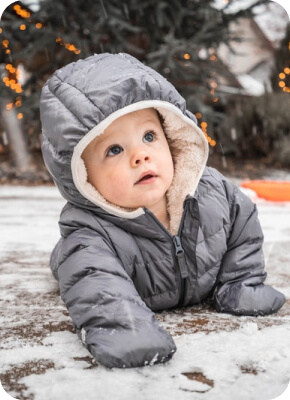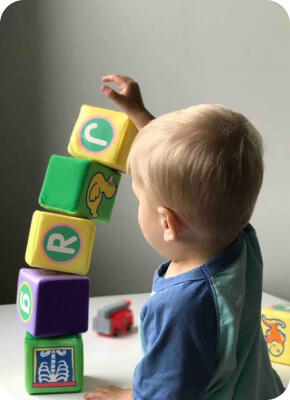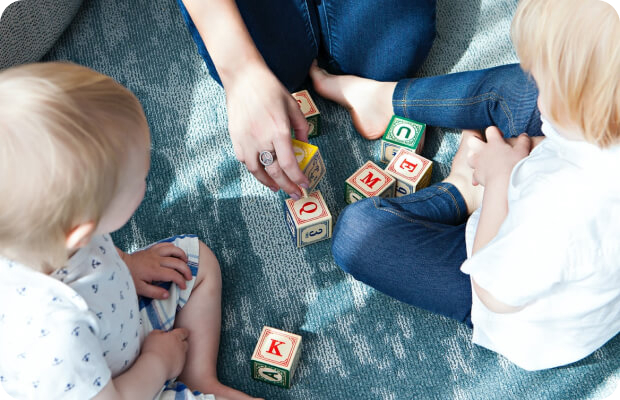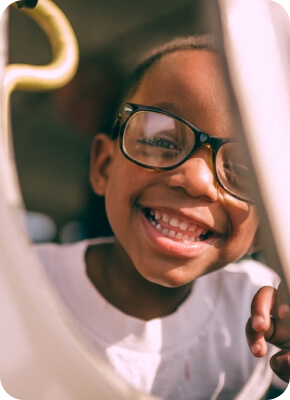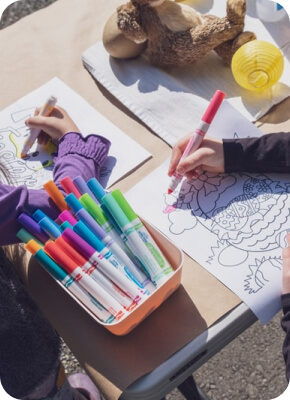 Daily activities
Designed to help children realize their potential
Infant Care
Nurturing the Tiniest Hearts: Our specialized infant care program provides a safe, loving, and stimulating environment for your precious little ones.
Preschool Pioneers
Preparing for Success: Our preschool curriculum blends academic readiness with creativity, empowering young minds for a bright future.
Creative Learning
Inspiring Imagination: Explore our hands-on activities and creative play that spark creativity and curiosity.
Toddler Adventures
Curiosity Unleashed: Our toddler program is designed to encourage exploration and independence while nurturing a love for learning.
Faith-Based Values
Building Character: Discover how we instill values like kindness, respect, and empathy through our faith-based approach.
Family Engagement
A Supportive Community: Learn about our family-centered approach, where we consider ourselves an extension of your family, fostering a strong sense of belonging and support for your child
Tiny Tunes
Creative Expression: we believe in nurturing young hearts and minds through the magic of music.
Language Fusion
Unlocking Bi-lingual Brilliance: we're passionate about unlocking bilingual brilliance in every learner.
What parent say